How we started
Santos Martinez is the 3rd generation in agriculture in the Northern and the Central Coast of California. He grew up on a vineyard working hard alongside his family, picking grapes in the long hot summers and pruning vines in cold wet weather.
"I remember waking early mornings to the smell of my mother cooking fresh tortillas. She was preparing us for a long day's work in the vineyard."
Santos has since combined his deep knowledge of the land with new age techniques to make very bold, fruit-forward wines. In recent years, Santos Martinez was fortunate enough to purchase Pinot Noir and Chardonnay grapes from select Napa Valley California Vineyards. The vineyards have produced large fruit-forward berries that have resulted in flavorful Custom Crushes.
The wine is made and bottled in Napa, California by Appellation Trading Company. The Napa Valley winemaking team has produced wines that consistently score over 95 points by Robert Parker.
Passion
We possess a raw spirit and the desire to create and share good wine. From the vines to the earth we have created something very special that we think everyone will want to enjoy.
Custom Crush Craftsmanship
Here at Vinosanto Vineyards we are celebrating family, community and a new creative way to experience wine.  We invite your familia to join ours on this new and fruitful journey!
The Vinosanto family strives to produce award-winning wines for you and your Familia to enjoy.
VINOSANTO VINEYARDS
Our Timeline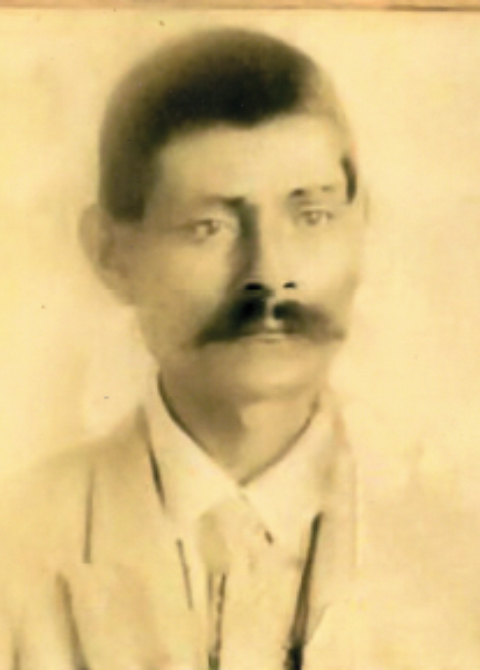 Abuelito arrived in America
Great Grandfather Martinez arrived in America with great dreams for a better life. In 1926 he became a surveyor of land. Farmers would often hire Martinez to determine ideal crops and maximum crop yields.
1926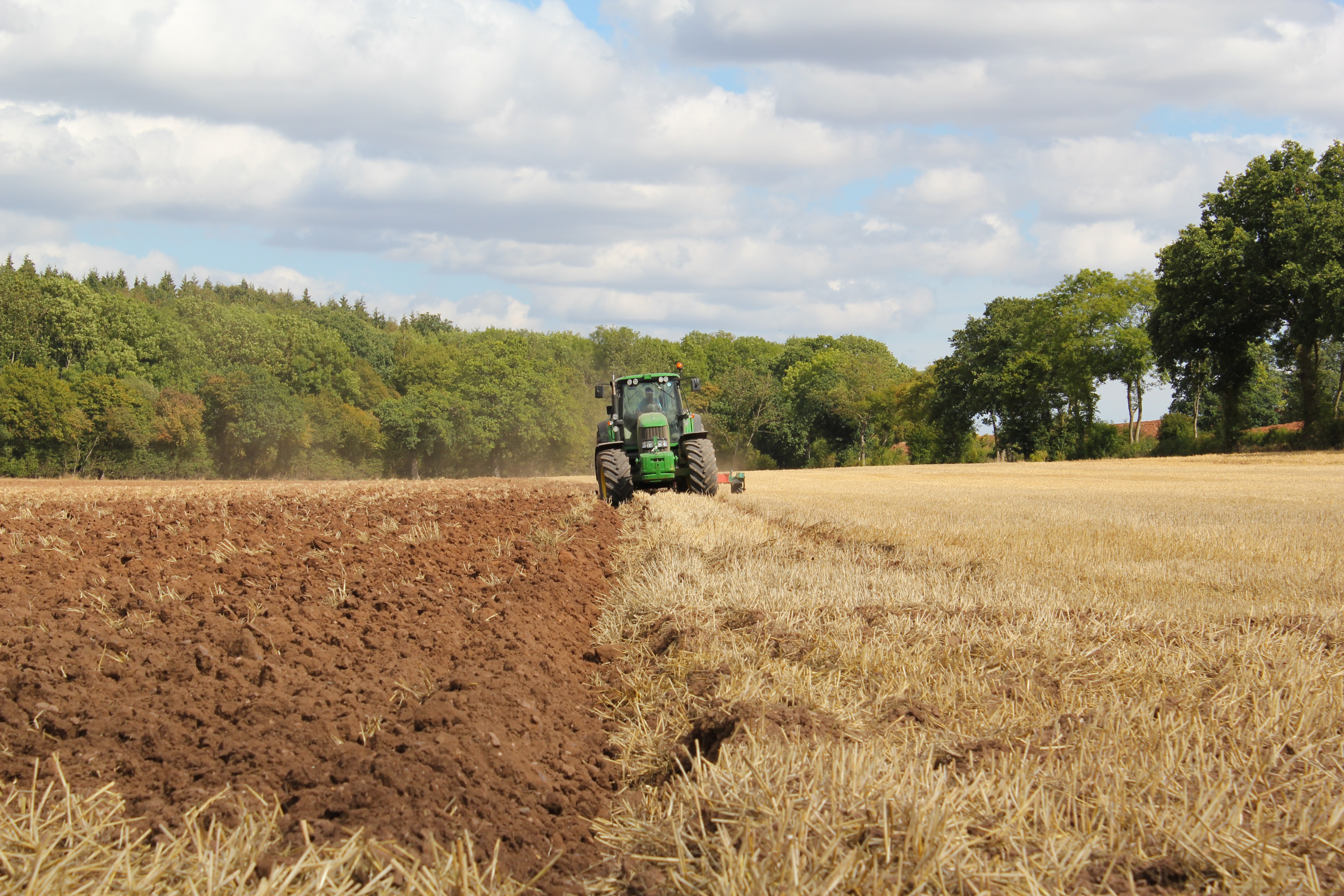 Working Crops from Missouri to Washington
Martinez and his family followed agricultural work around the country. From sugar beet crops to apple orchards, they journeyed from St. Joseph, Missouri to Billings, Montana to Tacoma, Washington.
1935-1949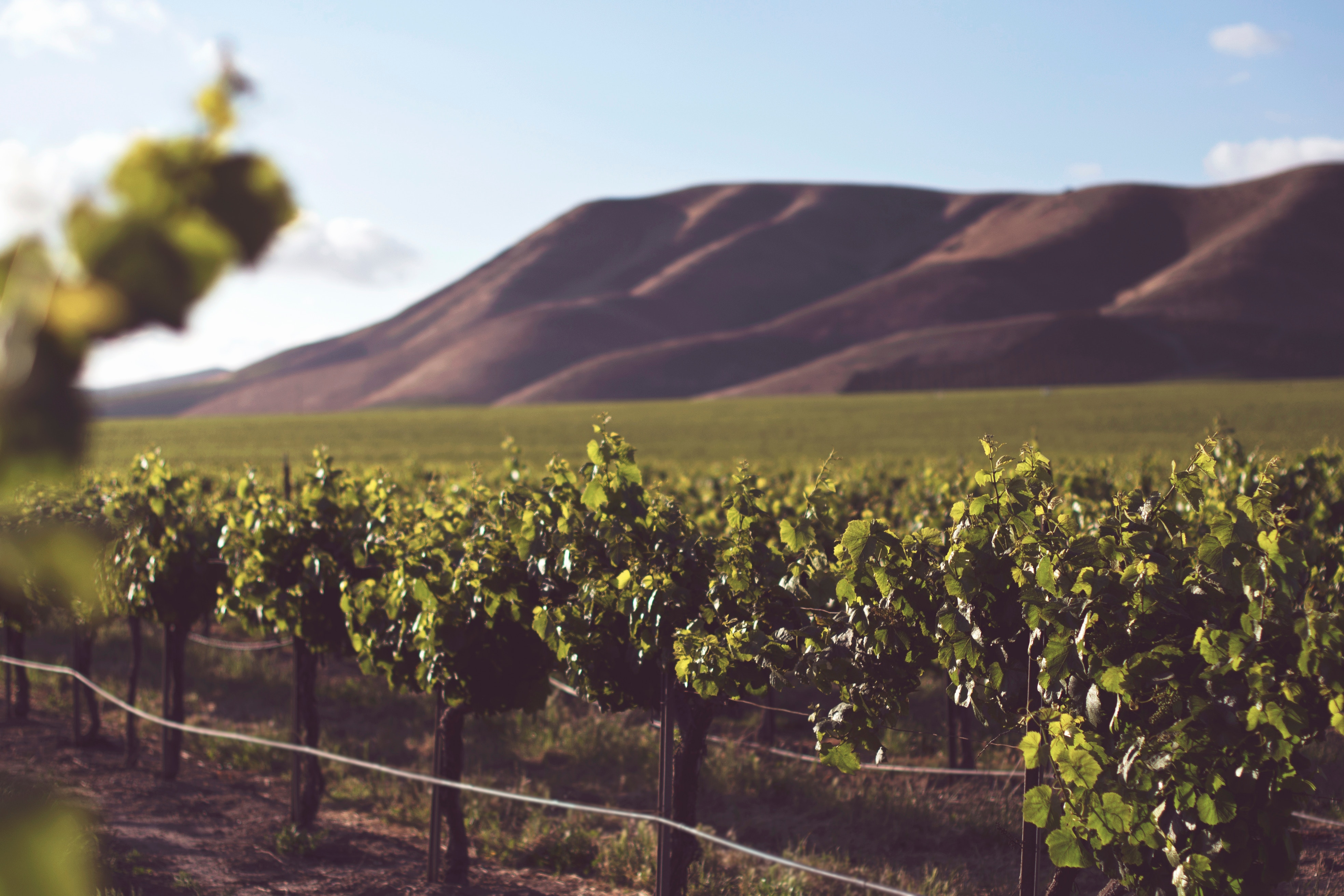 Laying down roots in California
Following the agricultural path, The Martinez family moved to the California vineyards where they found a great deal of work to be done. Their children, now grown, settled in the San Joaquin Valley and Central Coast with families of their own. Vineyard knowledge and traditions are passed from one generation to the next.
1950-1978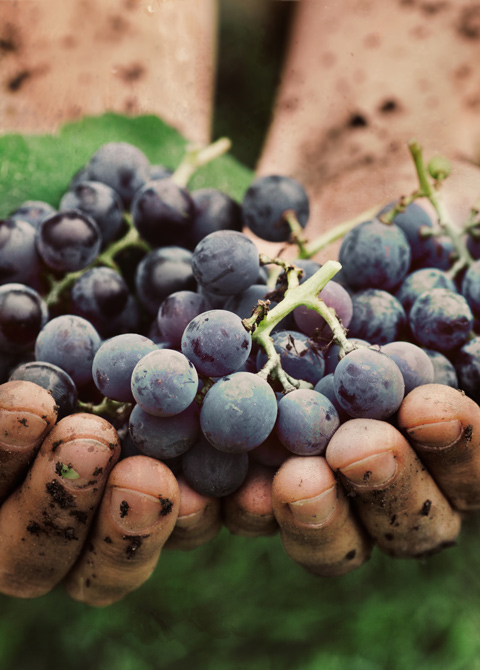 Grandson Santos Martinez Grows a Taste for the Vineyard
Santos Martinez, Abuelito's grandson, grows up on a vineyard, working hard alongside his parents and 11 older siblings. They did everything in the vineyard from picking the grapes to pruning and grafting the vines. At age 8, Santos would sometimes rest under the coolness of a grapevine canopy. Later to be discovered by a family member to have fallen asleep, tired from a long, hot, day's work. He also learned to drive the tractor. At age 12 he learned to drive his dad's flat-bed pickup truck and discovered Creedence Clearwater Revival on the AM radio.
1968-1972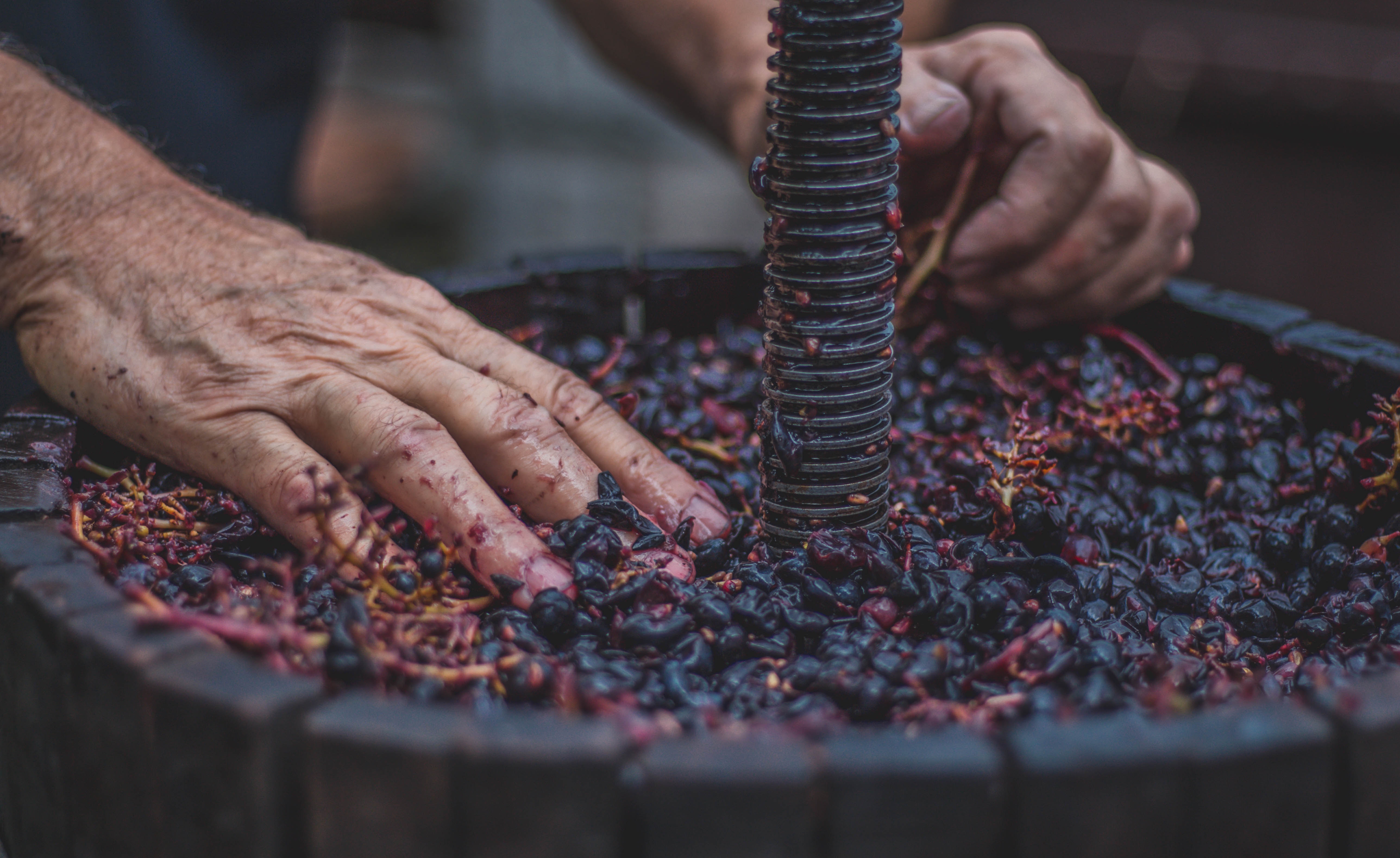 The Making of a Winemaker
While Santos was growing up, working in the vineyard took priority over school and friends. It was a way of life for this hard-working family. Santos developed his winemaking skills by assisting others in their cellars and by listening to stories passed down through the ages.
1980s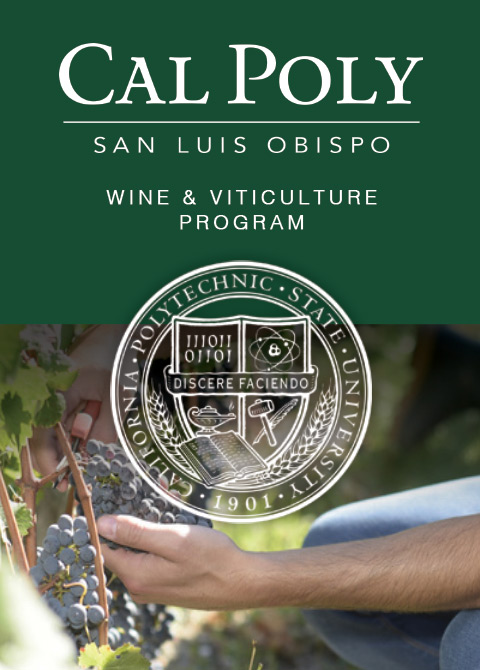 Business Degree + Viticulture Certificate at Cal Poly
Santos continues his education in the wine industry and gets his Viticulture Certificate at Cal Poly, San Luis Obispo. He then earns a bachelor's degree in business at ULV and creates a network with others in the wine industry. From field to the glass, Santos continues to assist friends and family in the industry with his deep knowledge of viticulture.
2010-2013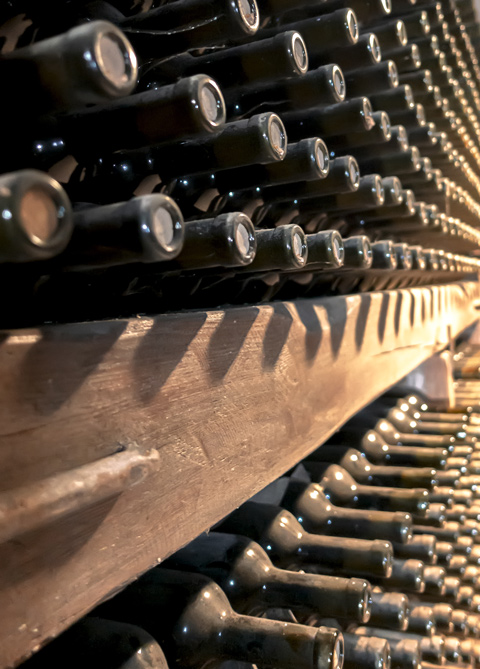 Vinosanto Vineyards is Established
With great influence from family, daughter Ashley Marie Martinez, production and bottling begin in Napa, California at Appellation Trading Company. The Napa Valley winemaking team has produced wines that consistently score over 95 points by Robert Parker.
2013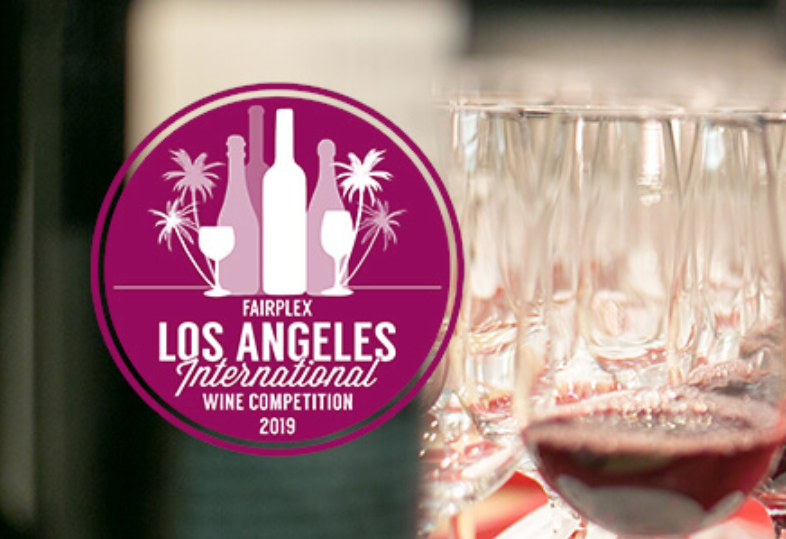 2018 Los Angeles International Wine Competition Awards
2015 Pinot Noir – Best of Class 91 Points
2015 Pinot Noir – Gold Medal Award
2016 Chardonnay – Bronze Medal Award
2018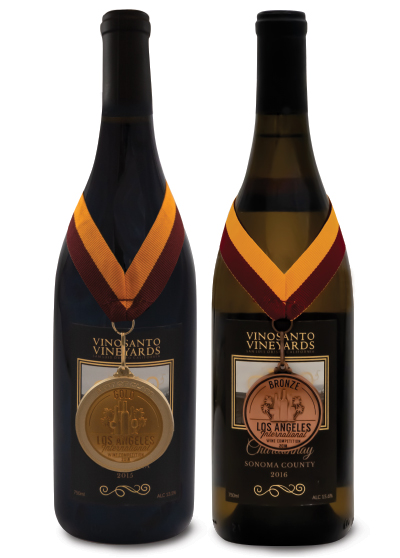 Vinosanto Vineyards Website Launches
It is time to share these award-winning wines and the Vinosanto Story with the world. Online wine shop coming soon!
2019